Pop star Rihanna, fashion icon, red carpet diva and known for her eccentric style. Her personality has made her a true fashion icon. She always introduces new hair trends with her bold and unique hairstyles and changes them frequently. From the bold bob to the punk pixie, Rihanna has done it all. She often mixes her hair up, switching between long, loose waves and naturally curly textures, all pinned in between braids. Over the years, Rihanna has sported every style, wig, and color under the sun. Her bold hairstyles are popular worldwide as "Rihanna style". We love her fashion choices, and we can't stop obsessing over her beauty looks either. However, she also has very elegant and sweet hairstyles, and today, we'll take a look at some of her classic brunette looks.
Retro Lob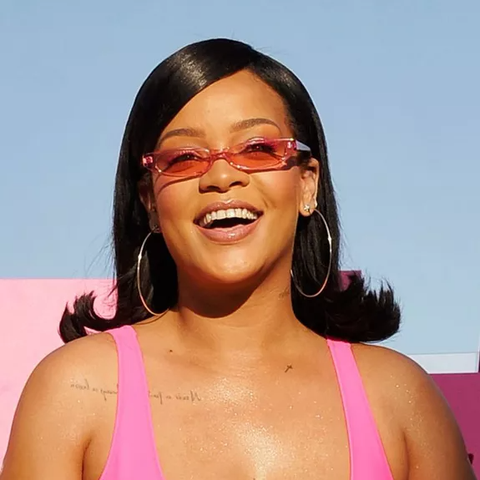 Lobs, also known as "long bobs" and usually 14" to 16" long, are a universally flattering haircut. Suitable for all hair textures and face shapes. Rihanna proves that this style is both chic and timeless.
Short Bob
Rihanna slayed a sleek chin length bob with a classic middle part. It's a very flattering style of facial framing, especially with an oval face shape. Try a 10 inch long bob if you would like to follow the example.
Long Straight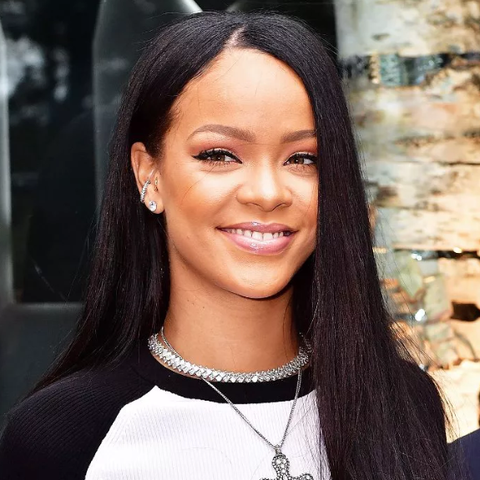 She looks like the girl next door with this sleek straight hair. You can never go wrong with bone-straight strands. If you have textured hair, consider purchasing flat irons for natural hair. But in case you are looking for a wig, we've got a few recommendations for you.
Long Wavy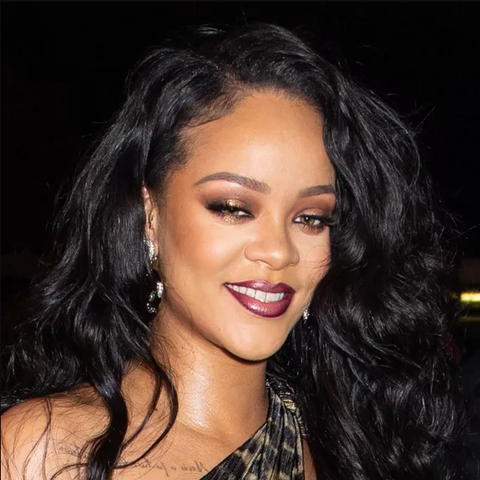 Loose wavy curls make her look elegant and charming. The casual messiness is natural and generous, yet slightly mature.
Long Curly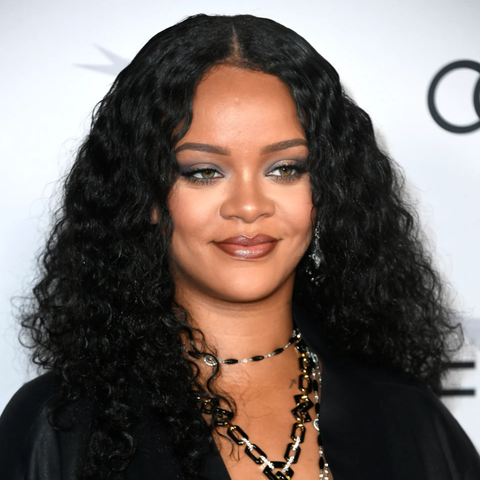 We're in love with this big hair look. It may seem like a lot of effort, but the truth is that it only takes a few steps to get this curly hair style. Bold and beautiful, and we want it to be a part of our lives.
Long Deep Wave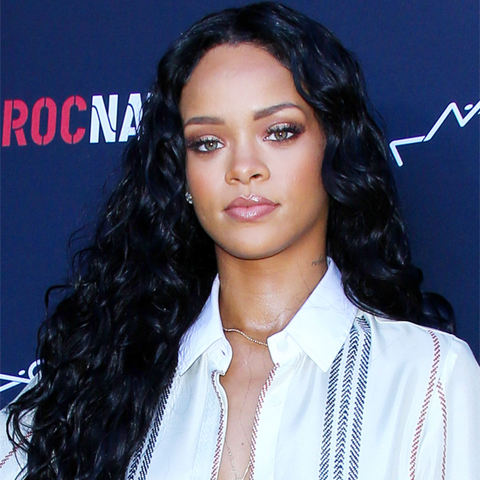 This glamorous long hairstyle is adorned with elegant deep waves allover, adding movement to a style that is perfect for her face. If you've got wavy or curly hair, work with your natural texture to pull off this look.
Pixie Cut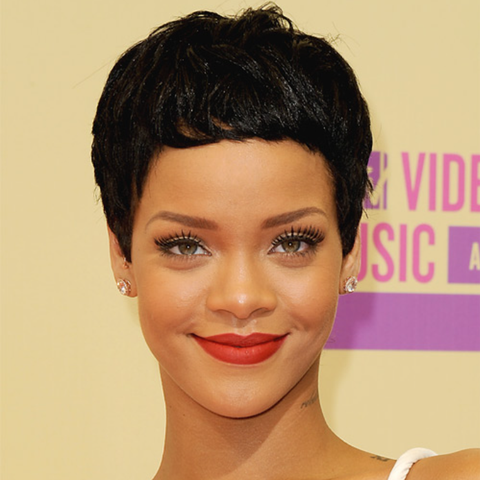 Among all her pixie hairstyles, this is the demurest one, not only the color, but also the texture. She's not a bad girl after all! The feminine pixie cut complements her gorgeous features, not to mention the natural black hair color that works flawlessly with her latte complexion and green eyes.